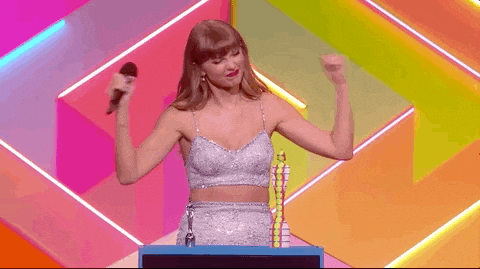 Now that summer is finally here, what are the best songs that make us sing out loud and inspire us at the same time? Sometimes it can be difficult to find songs that are appropriate for our kids to listen to, but this list will help you get a head start on songs you can keep blasting all summer long.
This classic hit had had girls belting out that iconic chorus for decades now. It will surely continue to remind the little ones in our lives that life doesn't have to be all about working hard, but that we can sit back and have fun, too.
Taylor Swift is the queen of writing inspirational songs for every generation of girls, from after breakups to fighting back bullies. But with "ME!", Swift openly reminds us to love ourselves first, before anybody else.
With lyrics such as, "Supporting girls that's what I wanna see", how can't this song be on playlist list this summer? Catchy, upbeat, and one you may not have heard before, be sure to add this one to your queue.
4 - Love Myself by Hailee Steinfeld
Another tune about self love and acceptance, Steinfeld's catchy lyrics will have your young girls singing the hook over and over again, with a great message, too!
For when people want to bring us down, we have Selena Gomez to remind us that we are perfect in our unique, beautiful ways.
Of course, there's thousands of more songs and artists that are inspiring us everyday. What are some of your favorite girl boss songs to play for your girls?
Comment down below!